Contact Us
832-723-3273
shanyn@shanynvallon.com
Whooshhhhhhh!!
Nice ... Neat...
and Complete
It's not just what you do .... it's how you do it
Seeing is Believing
Ms. Shanyn is ALWAYS right!

This isn't my FIRST RODEO!!

Nina Jiang, Jacie Nguyen, Savannah Miller, Jennifer Wong, Nina Jiang, Mandy Garza, BJ Conrad, Brea Clark, Erin Kaufman, Jennifer Wu, Adit Arya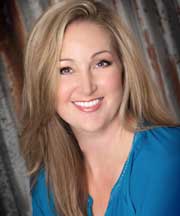 Fashion FIRST!!
Run pointer over any pic to pause filmstrip for viewing .... Remove pointer, filmstrip will continue.
It's a MUST!!
There is no TRY ...
Just DO!
PICS & QUOTES